Website performance matters
Website performance matters
If you're curious about the performance of your website, read on to learn more about website performance. In this post, we discuss why your company's website performance matters for your business. We also discuss how you can improve your website performance.
When it comes to online businesses, the first thing your potential customers will see is your company's website. Your site may have the best services, products, and content found on the web, but if your site or performance is off even slightly, you're hurting your brand and driving users into competition. Furthermore, if your company's website is slow and it takes ages to load it gives out a really negative first impression and increasingly impacts companies' ability to translate their marketing budget into qualified leads and online sales.
Site Speed Impacts Conversation Rates
Having a poor availability and page-load times can have a negative impact on the customer experience.
This means that it will take some time before users can interact with your website. Most users have no patience for these things -- if your website takes more than 2 seconds to load, users will leave your site and click a link in a next Google search result. This is called "bouncing" . Having a high bounce rate will logically lower your desired conversions. Which is again bad for business. It's important to have a blazing fast website. The faster the site, the better conversion rates.
Why is site speed especially important for SEO?
Page speed affects user experience, which can make or break your site. Faster page speed makes for a better user experience and can increase page views and conversions and reduce bounce rate.
The goal of search engines is to deliver the results that consumers value most. Google will rank high performing sites higher on their search results.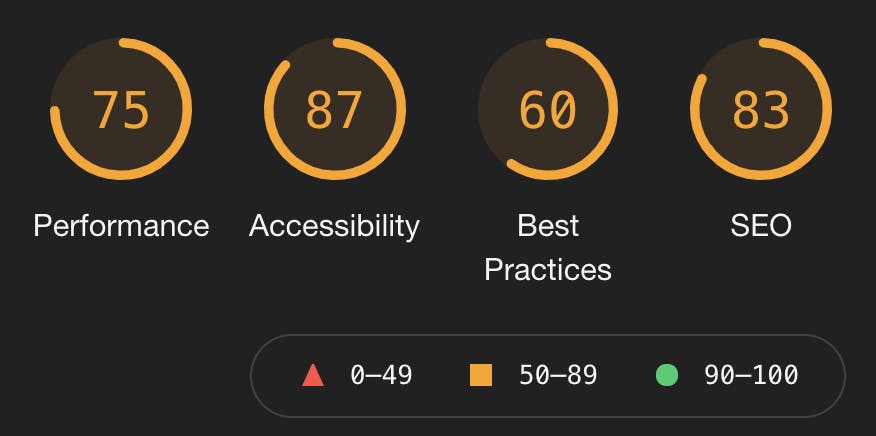 On Google blog: "People want to be able to find answers to their questions as fast as possible — studies show that people really care about the speed of a page. Although speed has been used in ranking for some time, that signal was focused on desktop searches. Today we're announcing that starting in July 2018, page speed will be a ranking factor for mobile searches."
Enhanced User Experience
To build websites people want to use; to attract and retain site visitors. The best way to do that is to take the right steps to enhance your user experience. When it comes to the user experience, speed matters. 
The primary goal of digital marketing is to attract your target audience. You have to make sure that you satisfy their needs as quickly as possible.
If something goes wrong with your website, this causes site visitors to lose interest and trust.
What can be done to improve site speed?
Speeding up a website can often be a demanding job that requires detailed planning, knowledge of different areas, having the right resources, and a focus on testing and evaluation. 
Most companies are using outdated legacy technologies and frameworks like Wordpress to build their enterprise tier websites and web services that lead to have some performance limitations.
These are all implemented using modern technologies by professionals, with modern technologies like Jamstack, Headless CMSs and enterprise grade scalable content delivery networks like Netlify or Gatsby Cloud.
If you are concerned about your poor website performance  and your company's website is still using legacy technology, it's time to upgrade it to modern standards to ensure your business reaches maximum potential. Contact us to learn more.